Products > The Loan Solution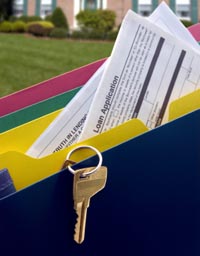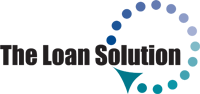 It's the fastest way to get from application to approval for Home Equity Loans and Lines of Credit.
Now, your loan officers can enter the customer's information ONCE. Then, just click on the reports you need in the order you need them. Processing a loan has never been easier.
The Loan Solution allows you to select the following reports:
Current Owner Lien Search – detailing all mortgages, assignments, postponements, subordinations and releases, including deed information.
AVM (online appraisal) – provides an unbiased residential property valuation, instantaneously.
Property and Market Condition Report – provides property condition, location map and photos. (Available through a separate website.)
ValueSure ™ Condition Adjusted Report – provides an estimated market value, property condition, street map and photos, all in one report. (Available through a separate website.)
Flood Determination – allows you to track a property's flood hazard status.
Contact Susan Connors at susan@cboflanc.com or 717-397-8144, ext. 153.
The Loan Solution has made our loan request decisions a lot faster...We know the information that is provided is accurate and reliable.
--Wheatland Federal
Credit Union