Products > Business Credit Report Services

Experian Business Reports
Establishing quality accounts, reducing risk and improving your bottom line – these are the keys to developing your business. Though our affiliation with Experian, we can give you a more complete view of your business customers, large and small. Experian reports combine credit risk, fraud checks and company background into a single report and provide critical details about payment performance, public record history and collections history. That's information you can use to quickly and precisely determine the creditworthiness of a business.
Buy a SmartBusinessReport now!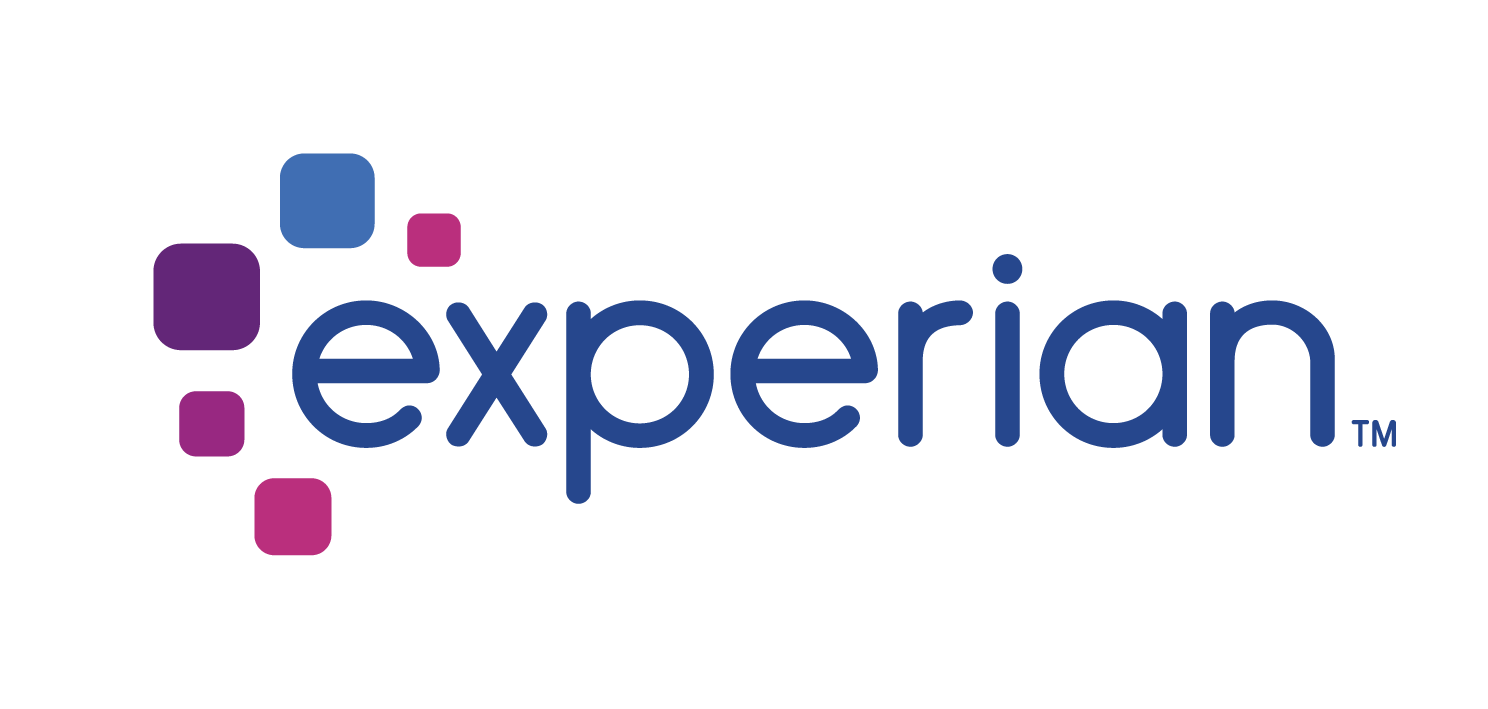 If you need to order a Business Credit Report only occasionally, you may prefer to order directly from this website. Click on the Experian logo above and you will be given access to SmartBusinessReports. There are no agreements to sign. Order what you need today.
Contact us at krl@cboflanc.com or 717.397.8144.
Any customer can give us a couple of good references, but, credit reports are non-biased and are definitely an invaluable tool for us. They help set the pace for positive payment trends and get our customers off to a good start!
--Dutch Valley Foods